About
Product/UX Designer
Download my CV: ABruerton CV 2020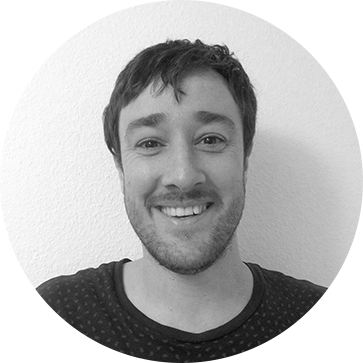 I am a Product/UX Designer with over 13 years' professional experience specialising in user experience and visual communication design.
My most recent role was as a Senior Experience Designer at DNA Design in Wellington where I worked for over two years working with a wide range of clients. Previous to that I was in London where I spent five years freelancing for various companies as a Product and UX Designer. This allowed me to gather experience working within a range of industries and their different business processes and customer experiences.
I spent the previous five years working in Wellington after graduating from Massey University with an Honours degree in Design majoring in Interactivity. Working at Provoke and then NV Interactive gave me a great foundation with which I was able to build on when overseas.
It has been great to see how Wellington is emerging as one of the most innovative tech hubs in the world, and I'm excited to bring my passion and experience and become a part of this design scene once more.
I'm always interested to hear about exciting new opportunities, if you think I could help please get in touch.
My email address is alastair@abruerton.com